PT Marsol Abadi Indonesia
Established in 1993 and now is one of the leading manufacturer and exporter of FIBCs from Indonesia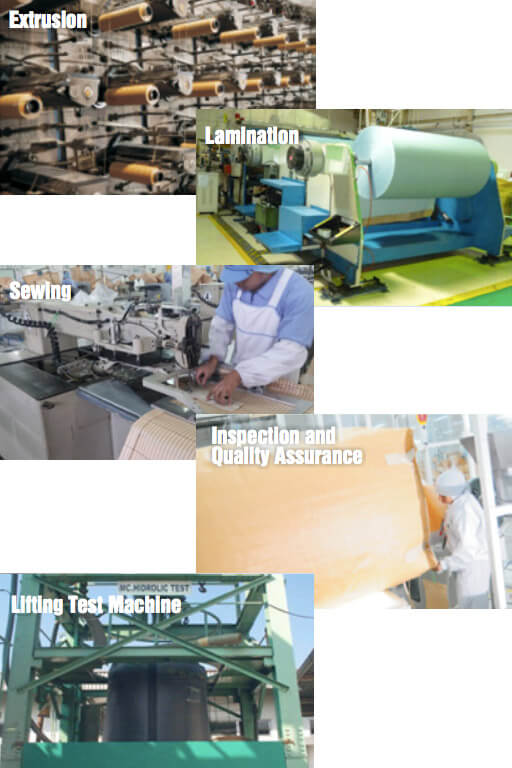 As our factory vertically integrated production systems from extrusion to weaving and coating, we can supply almost all customer's requirement.
We offer a full range of industrial packaging products & services as follows:
FIBC (Flexible Container Bag) & PP Webbing and PP Rope
Aluminum Foil Bag
Bulk Container Liner (made of PP or PE Woven cloth)
Lamination Works
Waterproof Bag Product
The Quality Management System, Environment Management System, Food Safety Management System and Halal Assurance System have respectively passed the attestation of ISO9001, ISO14001, ISO22000 and HAS 23000.
By implementing ISO 2200 Food Management System in our Company, we are sure that our products will give more benefits and assurances to our customers.