PT Taiyo Marsol Indonesia
PT. Taiyo Marsol Indonesia was established in 1997 to manufacture and sell PE film bulk container liners.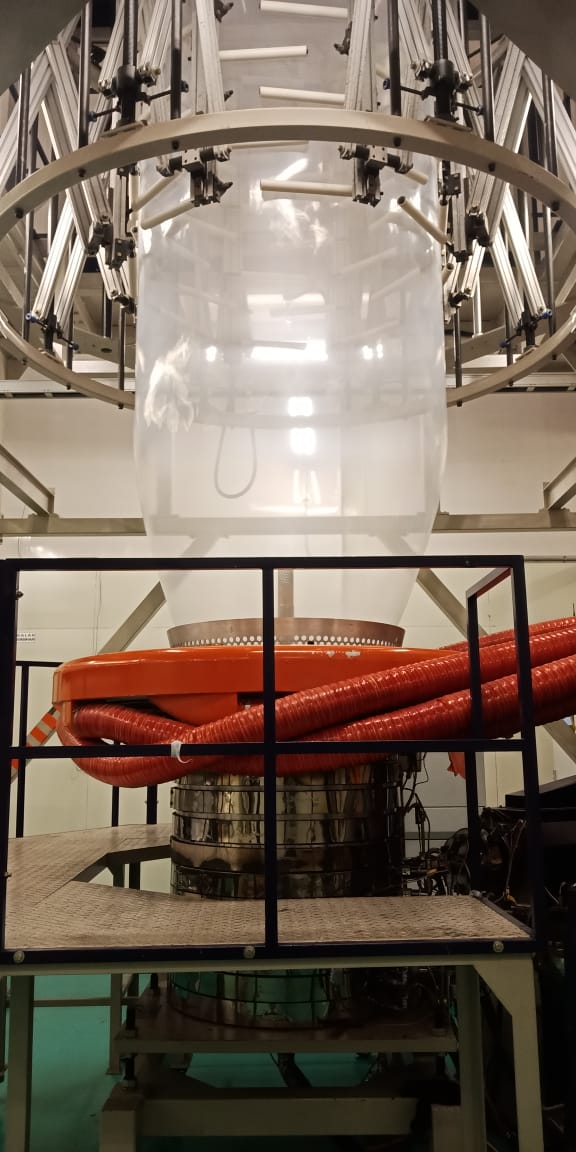 We have secured and kept important client bases of multinational manufacturers which transport industrial Chemicals such as resin pellets. Biggest customers are Japanese companies which demand the best in quality, price and reliability.
Hygiene Production Room
Products are produced in a clean facility strictly controlled by the entrance of blow-down air shower booth commissioned to the highest hygiene standards.
The blown film machine within our factory supplies the Inner Liners for FIBCs of PT. Marsol Abadi Indonesia in the same premises keeping clean in a strictly controlled manner. Also we manufacture inner liners best suited to full range of FIBC sizes.
The Quality Management System, Food Safety Management System and Halal Assurance System have respectively passed the attestation of ISO9001, ISO22000 and HAS 23000.
By implementing ISO 2200 Food Management System in our Company, we are sure that our products will give more benefits and assurances to our customers.