Single Trip & Standard Duty FIBCs
Full range of FIBCs.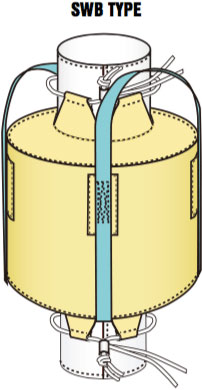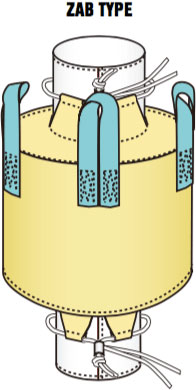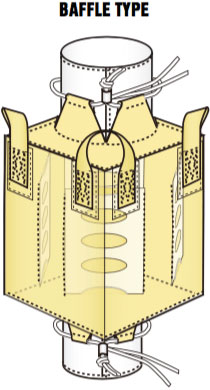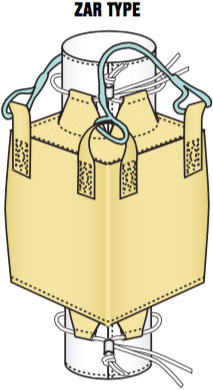 FIBCs can be used as high-tech as clean room production, to be used in the Chemicals or Pharmaceutical industry and as safe as U.N certified bags to be used with the hazardous material industry, and as simple as an open top and flat base to be used in the building industry.
We have technical team to research, develop and manufacture those full range of FIBCs.