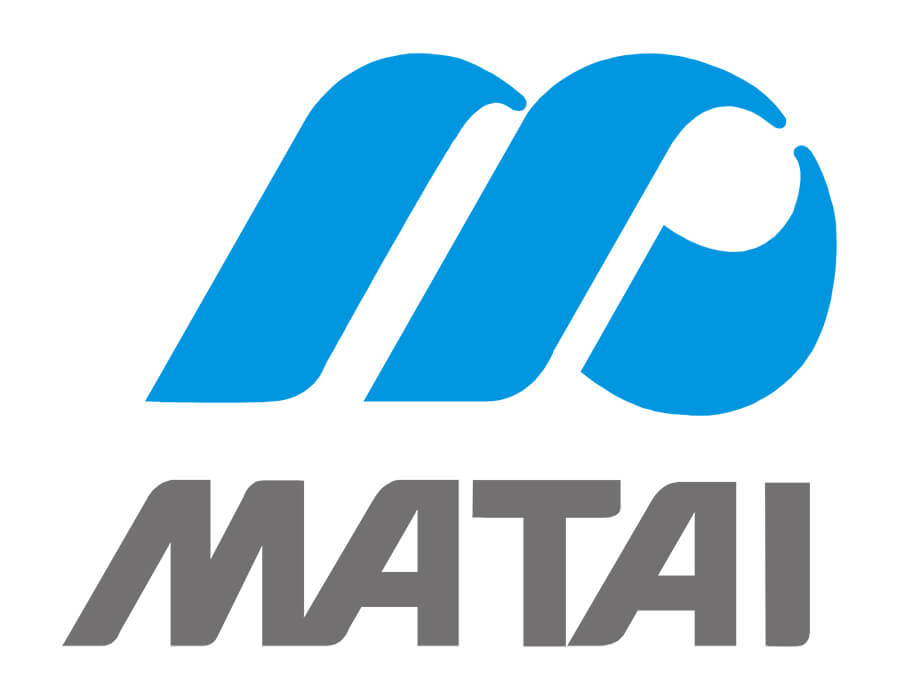 Nihon Matai Co., Ltd. plays an important role in General Packaging Industry policies of Rengo Group primarily through the production of heavy duty packaging materials. Since our foundation in 1947, we have cultivated our technological capabilities focusing on the development of diversified products and new businesses.
What is more, in recent years, we continew to grow under the banner of a technology-oriented company, by promoting advanced R&D and integrating our efforts in research, manufacturing and sales to further improve cost performance and quality performance.
In the heavy duty packaging industry, we have consistently held the largest market share domestically, and our products are highly evaluated by our customers in Japan as well as foreign countries.
Nohon Matai will continue supplying products that meet customer's requirements opening up business opportunities and advancing technological innovation in response to changes in society, while taking advantage of the synerties of the Rengo Group's sales capabilities, purchasing strength and global network.